▶ main
I'm currently a Unix/Linux Sysadmin working in the atos Websystems team in Monterrey, México. I was formerly a Project Manager and Frontend Developer.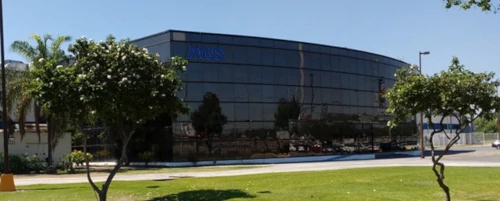 I have built quite a few websites, worked extensively on Web Development, Web Design, e-learning, e-commerce, SEO, and general Digital Marketing. I used to live in Saltillo. You can check my portfolio, online resume, services sheet and blog around here.
I also do external Consulting for Web Development Projects and often work as a Trainer for corporate customers on several IT Areas (from Project Management basics to technologies like HTML5).